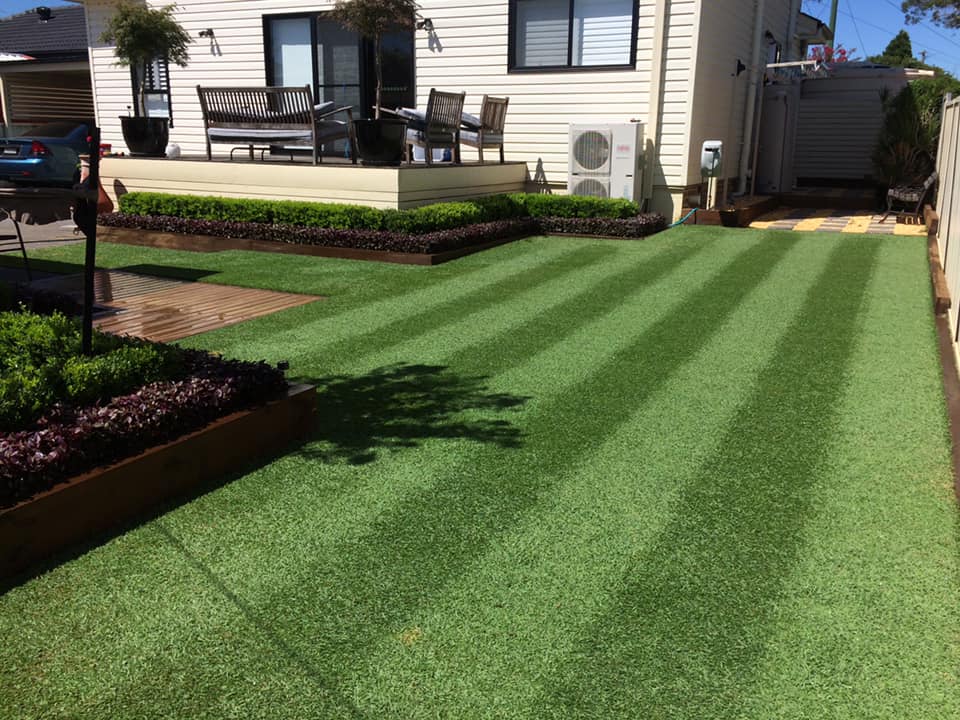 Our 2019 'New Year' Competition: The Best Lawn Stripes!
We ran a competition to see who had the best lawn stripes! All 31 entries were phenomenal! But, check out our 3 winners!
We couldn't believe how many legends out there have phenomenal lawn stripes! We are blown away and highly impressed by the tender love and care going into beloved lawns all over Sydney!
Check out our three 'Lawn Stripe' winners for 2019…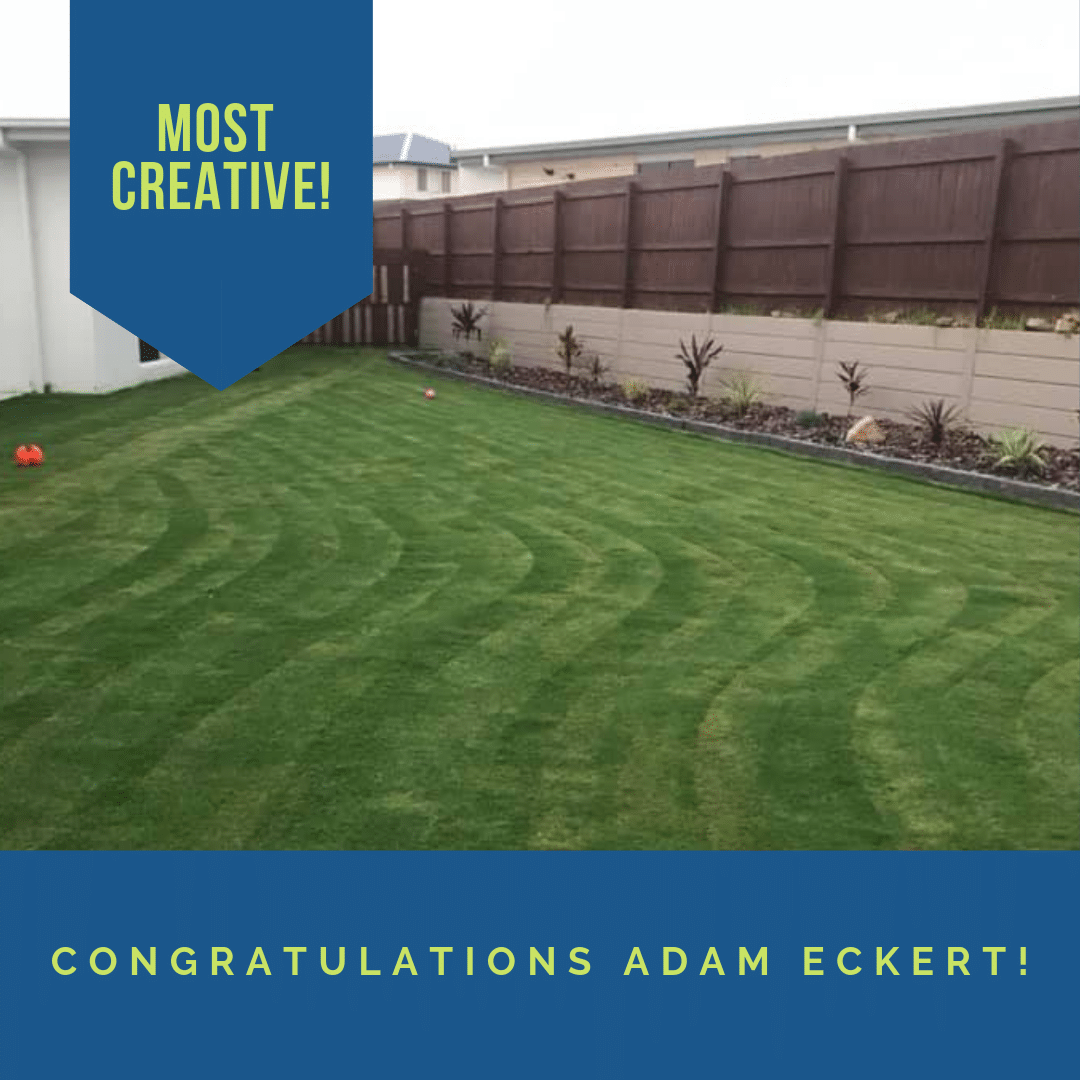 The most creative lawn stripes!
Adam Eckert entered our lawn stripes competition, introducing a whole new way of looking at lawn stripes! Absolute creativity at its best, with lots of tender love and care evident, we just had to award Adam the prize for 'The Most Creative Lawn Stripes'!
Most technically perfect residential lawn stripes!
Taking 'technically perfect' to a whole new level, Rob Forsythe's residential lawn stripes just don't have a blade out of place! Extra points for absolute precision and lush colouring, the prize for 'The Most Technically Perfect Lawn Stripes' just had to go to Rob!
The most technically perfect commercial lawn stripes!
Brad Horn blew us away by entering a commercial achievement into the mix! We thought this looked so good, that we decided to award a prize to a third category, "The Most Technically Perfect Commercial Lawn Stripes"! We reckon they should hire Brad to look after the SCG!
But, something unexpected also came out of this competition! Geoff and Danni loved all 31 entries SO much, that they decided to give them ALL a prize! What legends!
So, don't miss our next competition! Keep an eye out for it on our Facebook page!